Coming to a city or town near you.
Category: Op/Ed
By:
vic-eldred
•
4 weeks ago
•
61 comments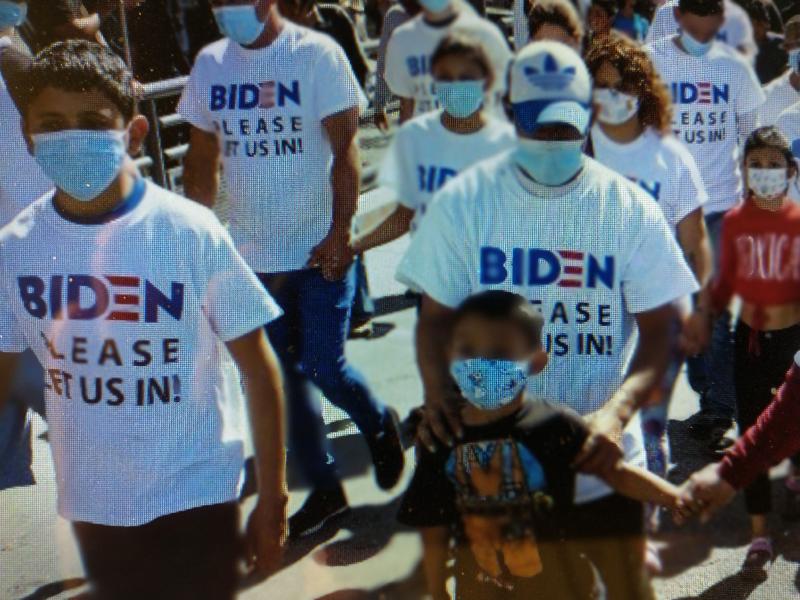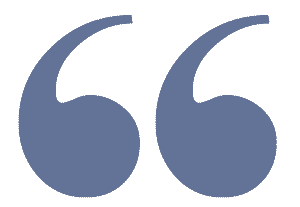 On the U.S. side of the river, many surrendered immediately to authorities and hoped to be released while pursuing their cases in backlogged immigration courts, which takes years.
Link to Quote: Migrants rush across US border in final hours before Title 42 expires - ABC News (go.com)


Migrants are now rushing across the nation's southern border as Title 42 comes to an end. It was the last of the effective measures enacted by President Trump, who was right the other night. His policies worked. The proxy for the left now occupying the White House has done everything he could to bring between 6 and 10 million migrants into the country. Let us not forget that every illegal migrant is a potential democrat voter. A replacement for the citizens of this country whom the left hates.



The Biden "plan" after knowing for two years this day would come was to simply release illegals into the US. That plan came to an abrupt end with the ruling of a florida judge:


El Paso, Texas  — A federal judge in Florida on Thursday temporarily blocked the Biden administration from continuing a migrant release policy designed to alleviate overcrowding at immigration holding facilities along the U.S.-Mexico border.
The  ruling  came just hours before the  Title 42  border restrictions expired at 11:59 p.m. EDT Thursday, raising concerns about severe overcrowding in already over-capacity Border Patrol migrant facilities.
U.S. District Judge Kent Wetherell ordered the Biden administration to halt the quick migrant release policy at the same it discontinued the Title 42 pandemic-era order, granting a request by Republican officials in Florida.

Florida judge blocks quick migrant release policy, raising concerns about overcrowding - CBS News


Progressives everywhere have been very silent. Most of the msm is still crying over the beating they took via that CNN town hall the other night. No coverage for the unfolding human tragedy on the southern border, the national security implications or the growing burden on the nation's institutions, it's schools and it's hospitals. The illegal migrants know that they will get in fairly easily. Most won't be screened for diseases or criminal history. Mayorkas will tell us that they have to show up for a hearing years from now.

This is the policy the left put in place.

Everyone who voted for Joe Biden enabled it.