Opinion | Trump's town hall was a disaster for the GOP - The Washington Post
Category: News & Politics
Via:
jbb
•
4 weeks ago
•
104 comments
By:
Kaitlan Collins (Washington Post)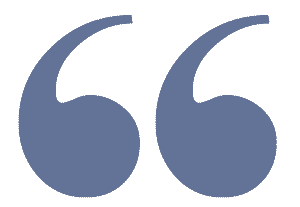 If Trump's performance was a campaign preview, Biden has nothing to worry about.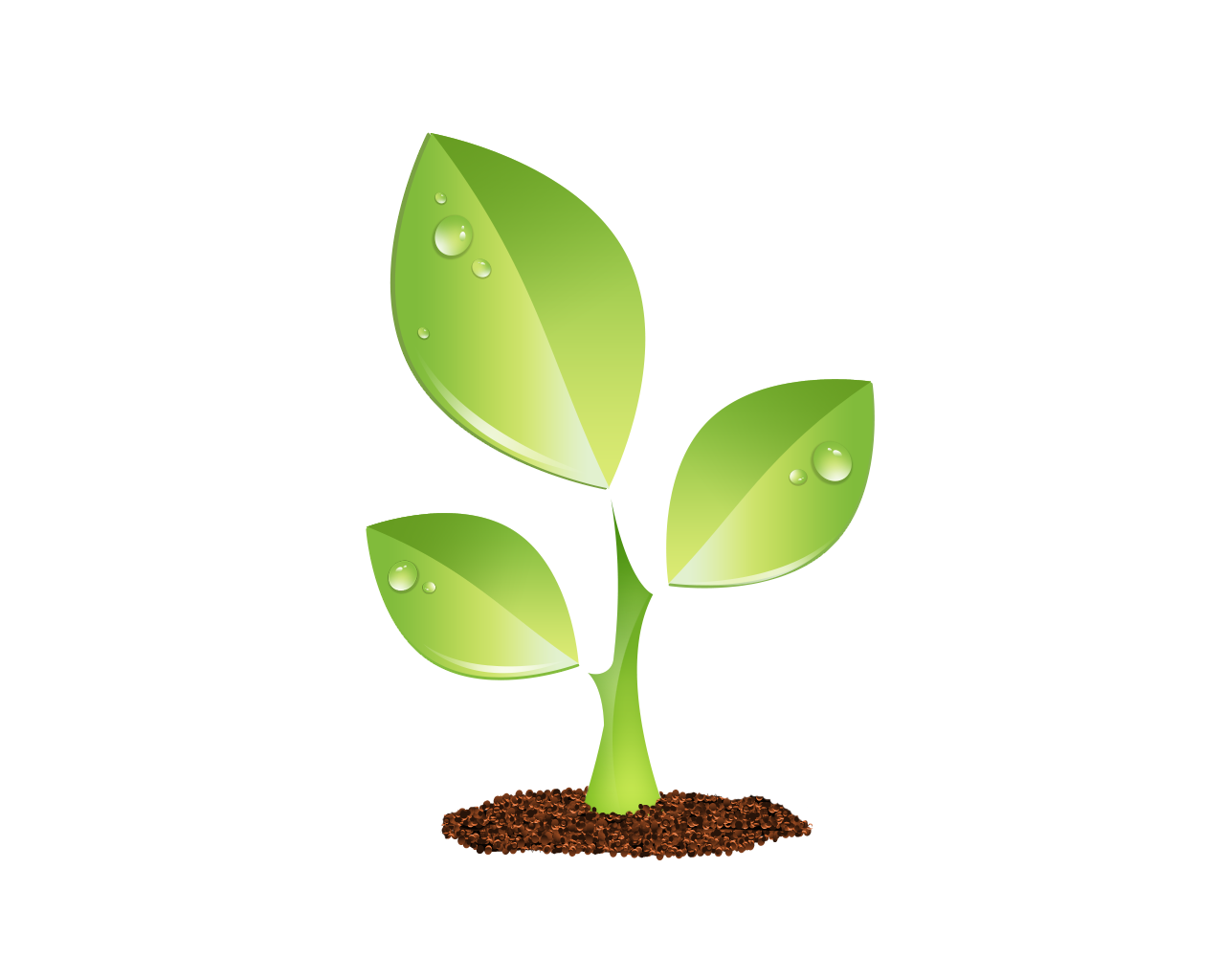 S E E D E D C O N T E N T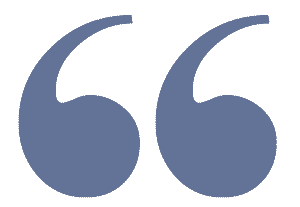 By Marc A. Thiessen 11, 2023 at 1:52 p.m.
If you are a Republican primary voter, ask yourself a simple question: Was Donald Trump's performance in his CNN town hall Wednesday night the ground on which you want to fight the 2024 election?
For most of the hour-long session, the former president barely mentioned President Biden. Instead, he spent his time denying the results of the "rigged" 2020 election; railing against "stupid people" who refuse to acknowledge his victory; promising to pardon "many" of those convicted of committing crimes on Jan. 6, 2021; calling the Capitol Police officer who shot a rioter while protecting members of Congress a "thug"; claiming that Mike Pence was not in any danger from the rioters and had the power as vice president to overturn the election results; defending his "perfect" phone call asking Georgia's Republican secretary of state, Brad Raffensperger, to "find 11,780 votes"; defending his Truth Social post calling for "termination" of the Constitution; justifying his own mishandling of classified information while claiming that Biden stored classified documents in D.C.'s Chinatown, "where they don't even speak English"; rehashing and justifying his "Access Hollywood" comments; and calling CNN moderator Kaitlan Collins a "nasty person."
With Title 42 migrant restrictions ending the next day, one would think Trump might have opened with an attack on Biden's disastrous border policies. But no, he was more than happy to spend the first half of the night talking about himself and his grievances. Granted, this is what Collins asked him about. But Trump could have said: I know you want to talk about the 2020 election and Jan. 6, but I'm here to talk about the 2024 election and the disasters Joe Biden has unleashed on our country.
He didn't. And don't think for a moment that Trump mistakenly took the bait. No, he wanted to focus on Jan. 6. He even brought props, pulling a sheet of paper out of his jacket pocket with his Jan. 6 tweets so he could read them aloud. He had prepared this as his opening.
A New Hampshire voter asked him, "Will you suspend polarizing talk of election fraud during your run for president?" He said yes, but then went on to spend most of his time talking about it anyway.
When he did venture into public policy, it was to say that he would restore family separations at the southern border ("When you say to a family that if you come, we're going to break you up, they don't come") and to urge Republicans to "do a default" on the national debt ("You might as well do it now because … you're going to default eventually anyway") — a catastrophic move that would give Biden the pretext to shift blame for his ruinous economic policies onto Republicans.
The whole thing was a three-alarm dumpster fire for the GOP.
Trump's performance must have elated his hardcore supporters. But they are not going to decide the 2024 election. The next president will almost certainly be chosen by a few hundred thousand swing voters in a handful of purple states.
Imagine that you are one of those swing voters, who liked Trump's policies but did not approve of his behavior in office, and this was your first sustained exposure to him since the 2020 election. Did this performance persuade you to return him to the Oval Office? Or were his rants and barrage of insults like fingernails on a chalkboard, reminding you of the behavior you detested but not so much the policies you liked?
This town hall should be a wake-up call for the GOP. Trump has not learned a thing from his 2020 defeat. He has not developed the message discipline he lacked as president. He has not figured out that the path to another term is not simply energizing his base with red meat, but expanding his base by convincing persuadable swing voters to support him. There was zero effort Wednesday night to win over anyone who is not already with him. Biden wants to deflect attention from his presidency and make the 2024 election a referendum on Trump — and so, apparently, does Trump.
But is that what Republican primary voters want? According to a new CBS News-YouGov poll, the GOP electorate is divided into three camps: 24 percent say they will consider only Trump, 27 percent are not considering Trump at all, and a 49 percent plurality say they are deciding between Trump and other candidates. That 49 percent holds the fate of the country in its hands. Those voters need to take a good, hard look at Trump's performance and decide whether this is really the man and the message they want to lead the Republican Party into battle in 2024.