Category: Op/Ed
By:
vic-eldred
•
4 weeks ago
•
21 comments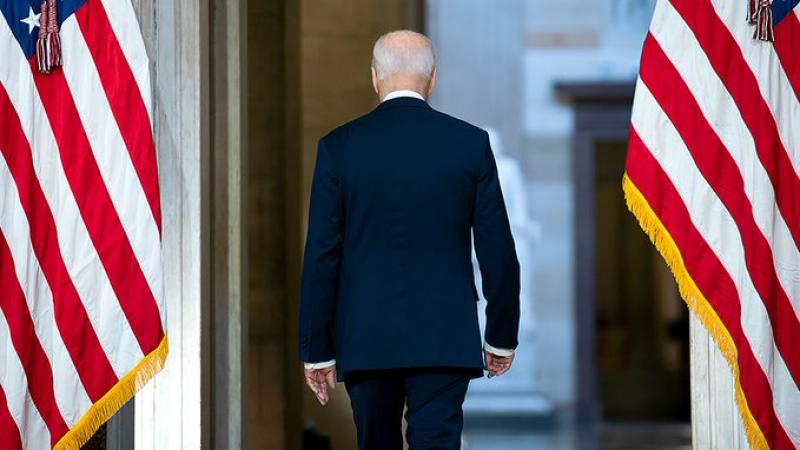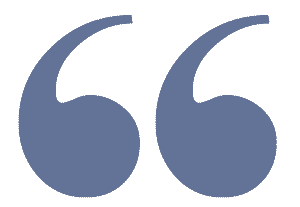 "It remains to be seen," Biden said of the situation during a press conference at the White House. "It's going to be chaotic for a while."
Link to Quote: Biden admits border will be 'chaotic for a while' after Title 42 lapse | Washington Examiner


Today is the day that Title 42 ends.

Here is the plan that the Biden administration has come up with for the anticipated massive surge:


Among those measures is the new rule finalized Wednesday that is to go in effect Thursday midnight.
First unveiled in early January amid high levels of migrant encounters at the southern border, the rule allows the United States to presume migrants attempting to enter the United States are ineligible for asylum if they do not use lawful pathways of entry.
The presumption of ineligibility will bar entry to all those who travel to the Untied States without receiving authorization to do so, as well as those who do not schedule the time and place of their arrival via the Customs and Border Protection One smartphone application.
Those who cannot use the app must must establish that they could not access it due to "significant technical failure." If they had traveled through a third country to reach the United States, they most show that they had applied and were reject for asylum in that nation.
The dual departments added that this presumption can be appealed "only on exceptionally compelling circumstances."
The rule also permits the United States to remove people who do not "establish a reasonable fear of persecution or torture in the country of removal."

Ahead of Title 42's end, U.S. finalizes new immigration rule critics condemn as asylum ban (msn.com)

It sounds so vaguely familiar. Does anyone know where it comes from?


In the meantime, the border patrol apprehended about 10,000 illegal migrants on Monday and a similar number on Tuesday. There is no question what it all means. Joe Biden or his handlers have transformed America. Donald Trump was correct last night. By the time the Biden presidency is over we will have another 15 - 20 million people living within the US. Democrats will try to get them to vote and American citizens will have their votes nullified.

Some of our members have tried to pretend the border is not wide open, but others have made the case for open borders.

We shall see how today goes.