Category: Op/Ed
By:
vic-eldred
•
4 weeks ago
•
312 comments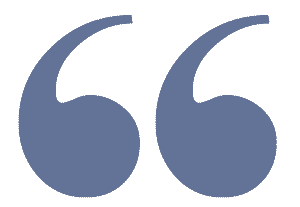 "It's as if they realized along the way, 'Oh, Lord, what have we done? We've introduced all of the things that made this guy a success again,'" The Spectator editor and Fox News contributor Ben Domenech suggested during a broadcast of The Ingraham Angle on Wednesday night. "Congratulations, CNN, congratulations to Kaitlan Collins, you have injected all the kind of energy that this guy had before back into his effort to become president again."
Last night America got to see what is without a doubt the most electrifying candidate from either party in the coming 2024 presidential election. I don't know if CNN was intending to spring some kind of trap or hoping that the former President would damage himself, but they clearly failed. The town Hall was held in the blue state of New Hampshire and clearly Donald Trump had the audience with him. He was articulate and sharp. He took on CNN's invitation and all of the questions from what is clearly an extension of the democratic party.



Kaitlin Collins (truly a nasty person)

The moderator was supposed to be CNN's most fair host, if that makes any sense. She tried her best to trip up Trump, but it was no use. We saw the old Trump from 2016 and the distinction between him and the cognitive mess in the White House was clear for everyone who watched.  One thing about Trump: he does not hide from any questions, or any questioner as our current leader does.

The Town Hall was scheduled for 90 minutes but CNN shut it down after 69 minutes in a clear sign of defeat.  Kaitlin Collins spent much of the 90-minute event clashing with Trump over the answers she didn't seem to like.

I think Donald Trump spoke for many Americans at the end of the Town Hall when he said: "Thank you very much, Kaitlan. Good job."