Hulu content to be added to Disney+ for 'one-app experience,' CEO Bob Iger says
Category: News & Politics
Via:
perrie-halpern
•
4 weeks ago
•
3 comments
By:
Daniel Arkin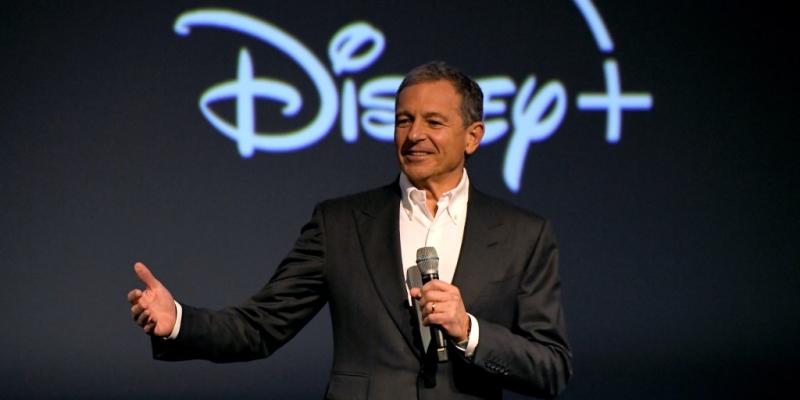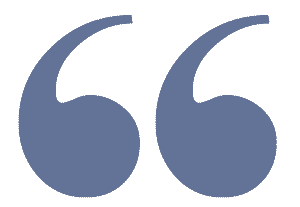 Disney plans to add Hulu content to Disney+, the company's marquee streaming platform.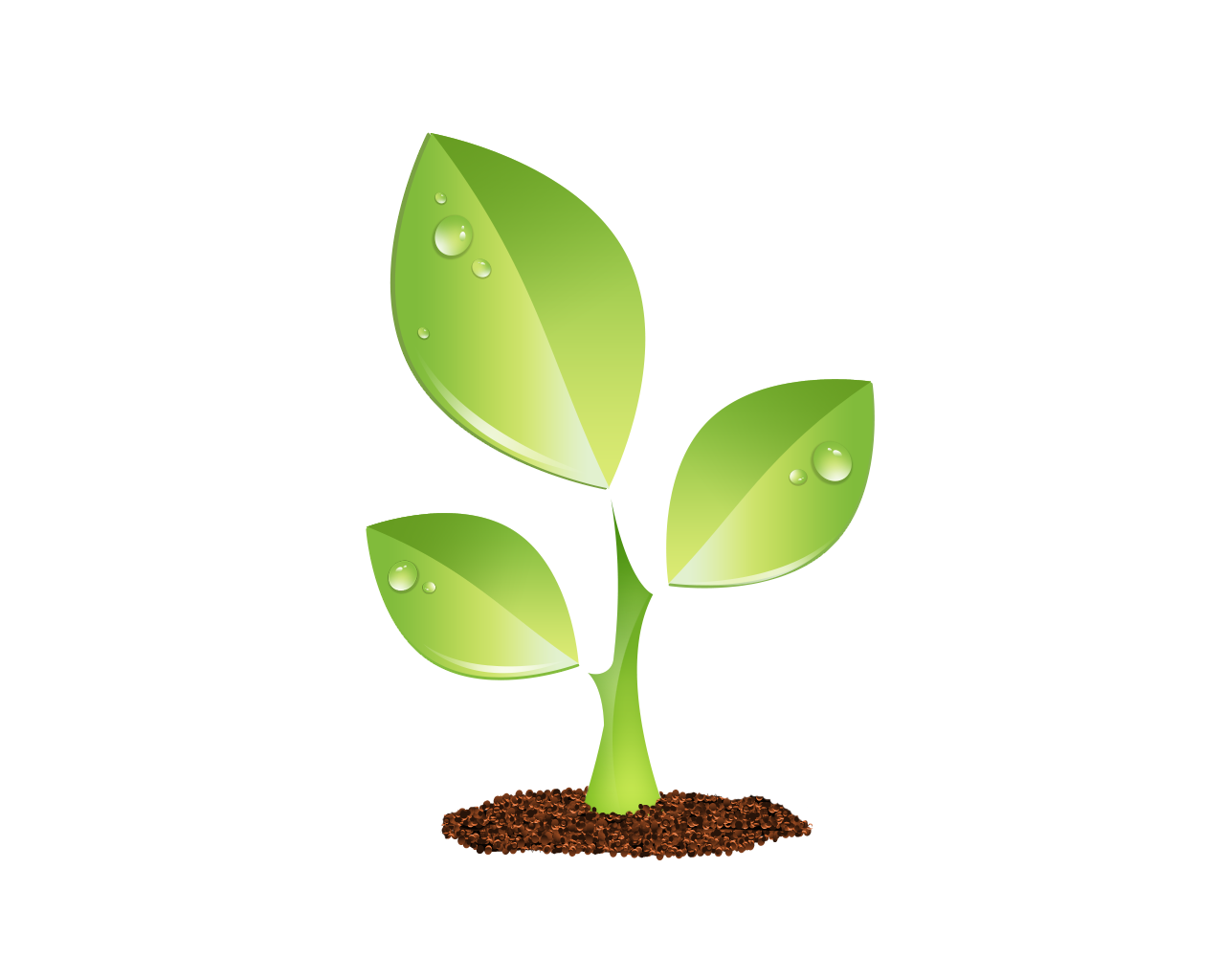 S E E D E D C O N T E N T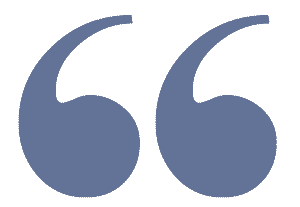 Disney is bringing its marquee streaming services closer together.
The Walt Disney Co. plans to combine content from Hulu and Disney+ into a "one-app experience" by the end of the year, CEO Bob Iger announced on the entertainment giant's quarterly earnings call Wednesday.
Iger said Hulu and Disney+, as well as the ESPN+ platform, will continue to be available as standalone services. North American consumers can currently subscribe to a package that bundles the three platforms together at a discounted rate.
In his opening remarks, Iger called the move "a logical progression of our DTC [direct-to-consumer] offerings that will provide greater opportunities for advertisers, while giving bundle subscribers access to more robust and streamlined content, resulting in greater audience engagement and ultimately leading to a more unified streaming experience."
The announcement comes after months of speculation over the future of Hulu.
In recent months, analysts have wondered whether Iger planned to sell Hulu, which offers a mix of adult-oriented original content and older titles drawn from Disney's film and TV library, including assets it acquired in 2019 from Rupert Murdoch's 21st Century Fox studio.
Asked for his views on the fate of Hulu in an appearance on CNBC in February, Iger said, "Everything is on the table right now, so I am not going to speculate whether we are a buyer or a seller of it."
Disney has a roughly 67% stake in Hulu. The remaining 33% is controlled by Comcast, the corporation that owns NBCUniversal, the parent company of NBC News.
The two corporations have an agreement under which, starting in January, Comcast can require Disney to buy its stake or Disney can force Comcast to sell its stake.
Disney did not immediately respond to an email asking whether it would raise prices for Disney+ and how it would differentiate between kid-friendly and adult-oriented programming on the combined app.
Hulu has grown in stature in recent years with acclaimed original programming such as "Only Murders in the Building" and "The Dropout," an eight-part miniseries about Theranos founder Elizabeth Holmes.
But with roughly 48 million subscribers in North America and virtually no international presence, Hulu lags behind more dominant streaming players, such as Netflix.
Disney+ has 157.8 million global subscribers, the company announced on the earnings call — a substantial number but 4 million less than it had at the end of last year.