Abbott Says Texas Deploying 'Tactical Border Force' in Response to Title 42 Order's Expiration
Category: News & Politics
Via:
1stwarrior
•
4 weeks ago
•
33 comments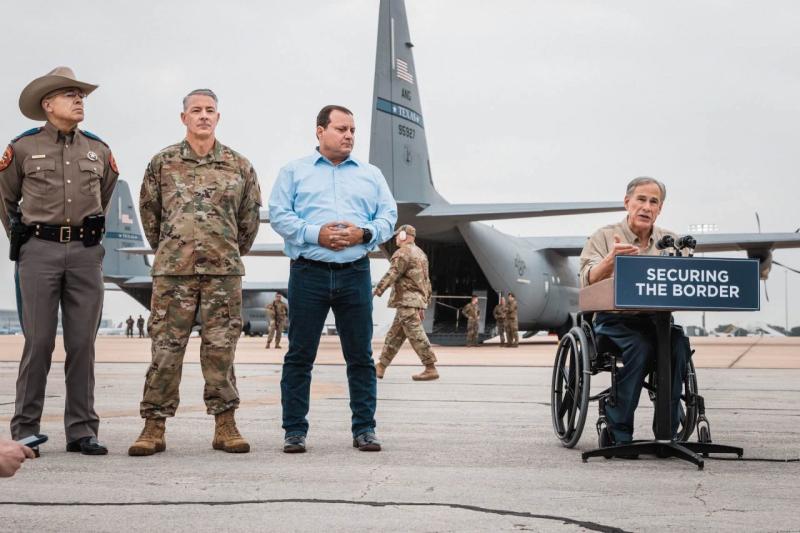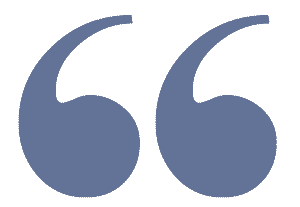 The Title 42 public health order authorizing rapid illegal immigration expulsions has been in place for more than three years and is set to expire in days.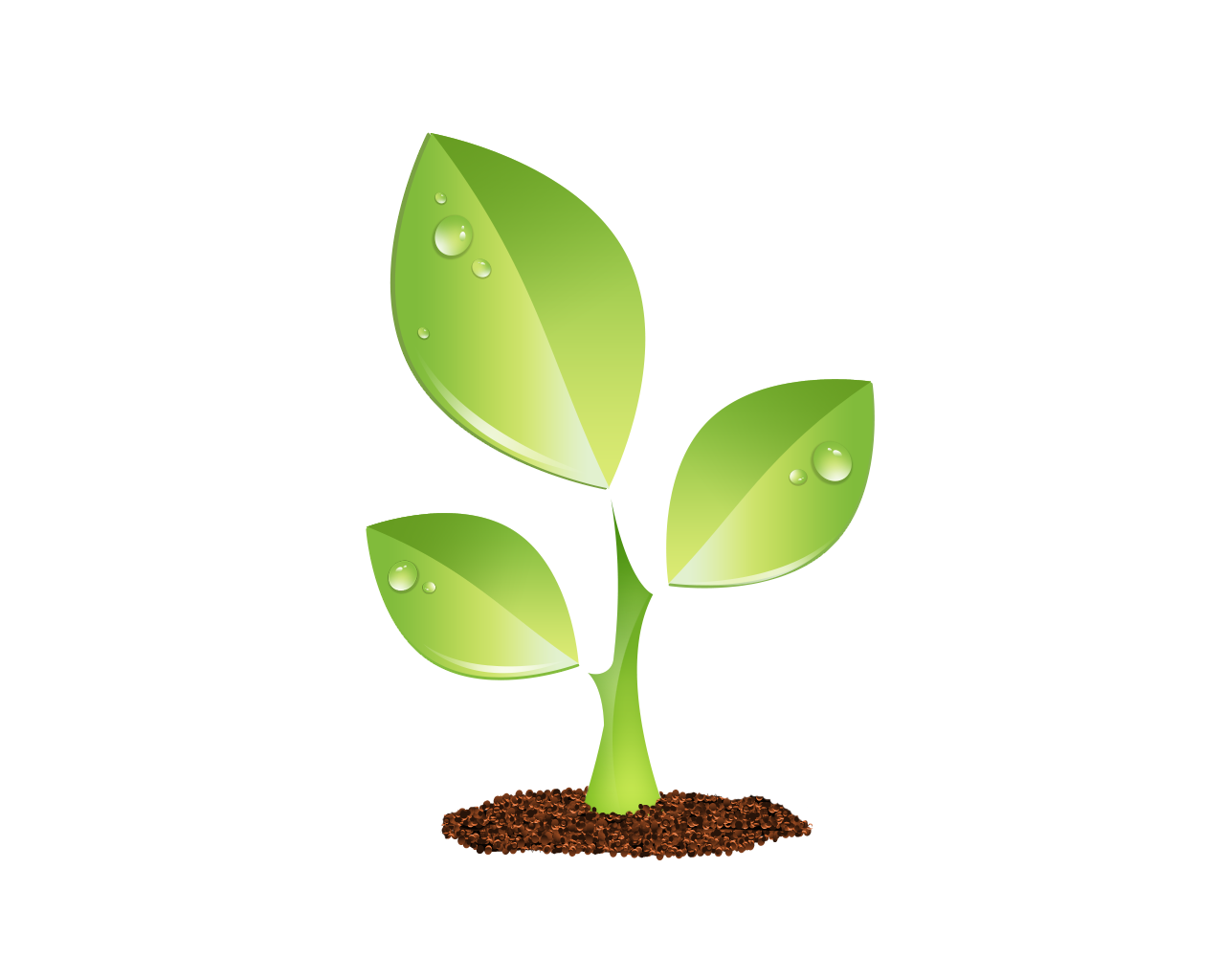 S E E D E D C O N T E N T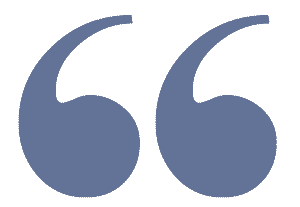 As the federal government and jurisdictions along the southern border prepare for the end of Title 42 expulsions, Gov. Greg Abbott announced the deployment of "specially trained" National Guardsmen to help respond to an expected surge of illegal immigration.
Abbott decried the White House's border policies in a   news conference   Monday morning at Austin-Bergstrom International Airport.
"President Biden is laying down a welcome mat to people across the entire world saying that the United States border is wide open and it will lead to an incredible amount of people coming across the border illegally," Abbott said. "President Biden's open border policies are going to cause a catastrophic disaster in the United States."
Abbott said the federal government has estimated 13,000 people will cross the border unlawfully daily, amounting to 4.7 million annually.
Former President Trump instituted the Title 42 public health order to prevent the spread of COVID-19. It was the subject of a protracted legal battle that ended at the Supreme Court when the Biden administration said the suit will be moot as the federal government's COVID-19 emergency orders expire May 11.
Abbott contended Biden is preventing Texas from defending its border with Mexico.
"Know this, Texas is doing more than any state in the history of the United States of America to defend our border," Abbott said, indicating his administration has deployed up to 10,000 National Guardsmen and 1,200 state troopers to the border.
The governor said he has established a new unit called the Texas Tactical Border Force to include Black Hawk helicopters, C-130 planes, and "specially trained" National Guard members to respond to an influx of illegal immigration.
Abbott said they are trained "to intercept, to repel, and turn back migrants who are trying to enter Texas illegally."
The governor touted a series of measures in the Legislature that would establish a state felony penalty for crossing the border unlawfully, make it a felony to be involved in a stash house, and set a mandatory minimum sentence of 10 years for human smuggling.
The Texas House is set to consider   legislation   on the floor on Tuesday to create a statewide border protection unit and give the governor the authority to declare an "invasion."
"Texas has the ability to secure the border ourselves. If we were acting in isolation, we would have secured the border," Abbott said.
Democrats say Operation Lone Star has not been effective at reducing illegal immigration and has mostly resulted in misdemeanor arrests.
Homeland Security Secretary Alejandro Mayorkas   reportedly   said the federal government has arrested 10,000 human smugglers as part of its effort to prepare for the end of Title 42.
"The border is not open, it has not been open and it will not be open subsequent to May 11," Mayorkas said.