Oh no, it happened again: a famous woman didn't follow the rules of ageing | Arwa Mahdawi | The Guardian
Category: News & Politics
Via:
perrie-halpern
•
7 months ago
•
13 comments
By:
Arwa Mahdawi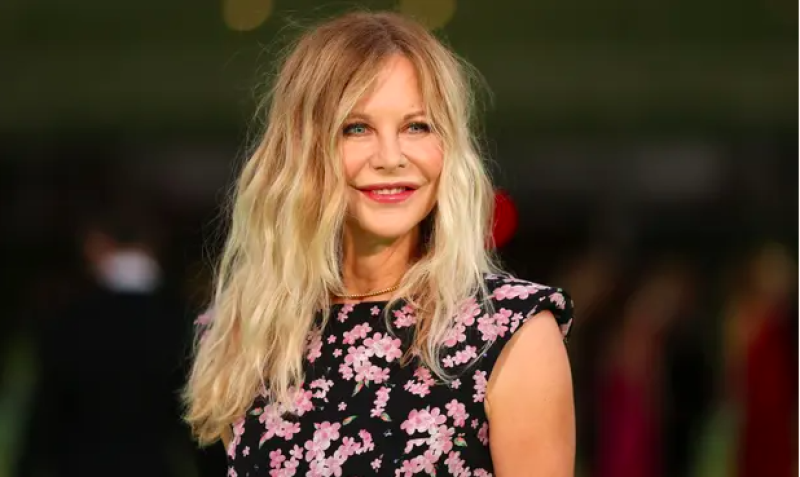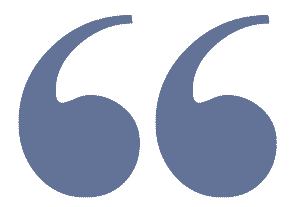 Meg Ryan was declared 'unrecognizable' in headlines after attending a screening - even though the tabloids clearly recognized her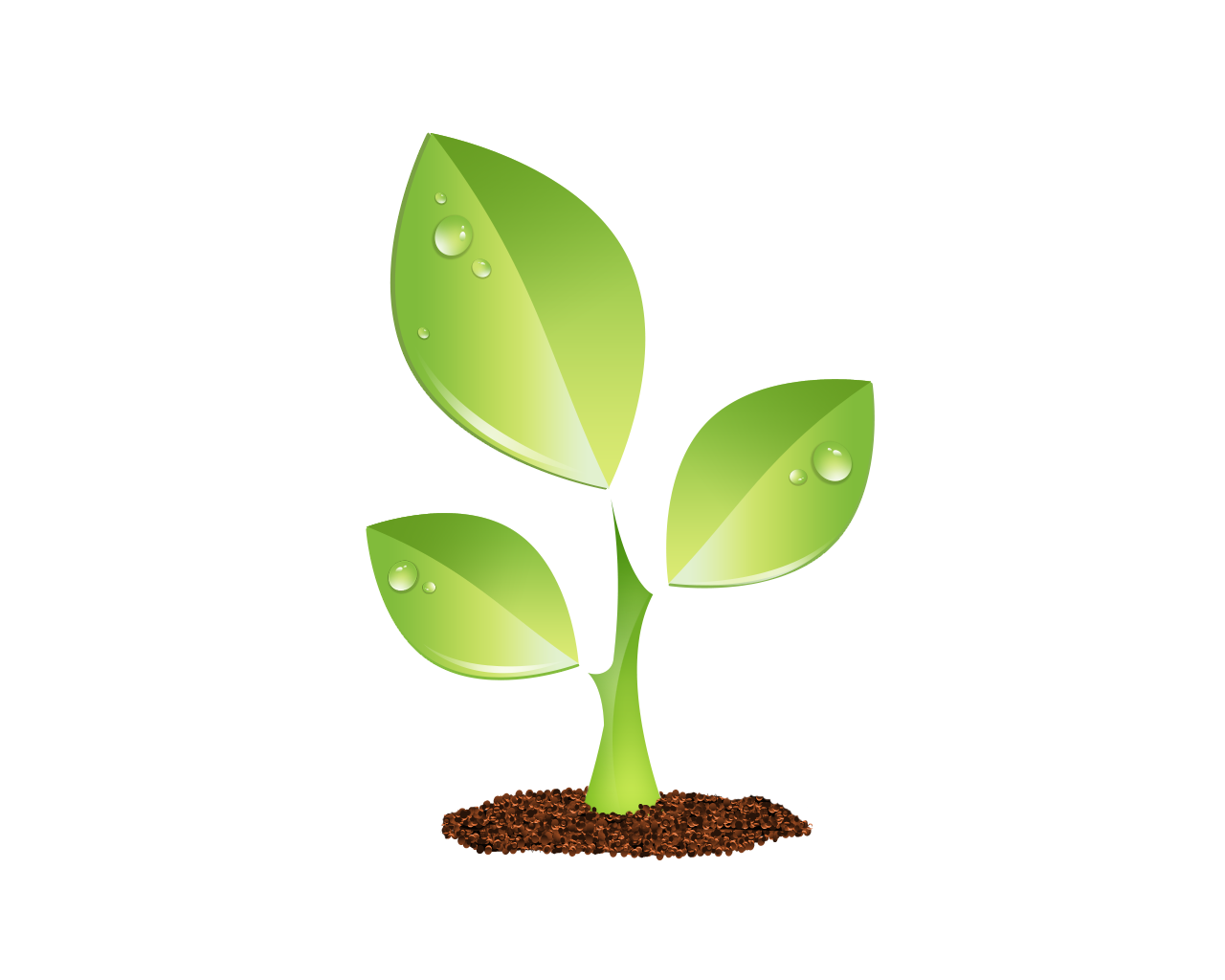 S E E D E D C O N T E N T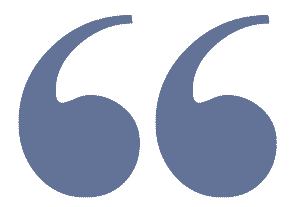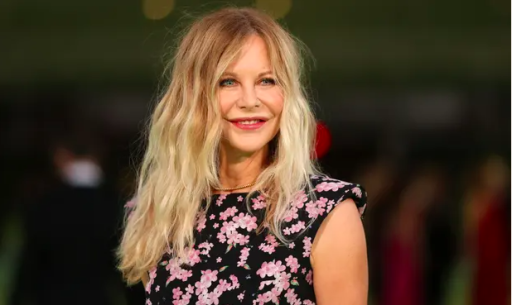 Meg Ryan was declared 'unrecognizable' in headlines after attending a screening - even though the tabloids clearly recognized her
Meg Ryan leaves house, faces instant misogyny
Oh no, it's happened again. Every now and again a famous woman over the age of 45 has the temerity to go out in public without following The Rules of Ageing While Female and all hell breaks loose. This time the offender is Meg Ryan. The 61-year-old actor attended a documentary screening in New York this week, sparking immediately scrutiny from all the usual tabloids about her appearance and how much plastic surgery she might have had. Both the Daily Mail and Page Six declared Ryan "unrecognizable" in their headlines. Which is weird, because they clearly recognized her.
Anyway, since so many people seem to be unaware of how to age in a tabloid-friendly manner, a quick recap of The Rules. First and foremost, ladies, remember that you need to age gracefully and naturally . But not toonaturally. Not so naturally that you get wrinkles and grey hair and actually look your age. Yuck! Not like that. No, you need to age naturally in a way that makes it looks like you haven't aged at all. You need to age in a way which makes it seem like you're still youthful enough for Leonardo DiCaprio to consider dating. Which, unless you have a portrait in an attic somewhere or are half-vampire, probably means getting plastic surgery.
Which takes us to rule number two: if you get surgery, you need your surgery to look completely effortless . You don't want your face to scream: "I've just spent the GDP of a small country on my fillers!" You don't want anyone to suspect you've had work done because, come on, that's just tragic. Remember, women are supposed to ace gracefully and naturally and surgery is neither of those things.
Finally, rule number three. If you are incapable of ageing in a way that would please a committee consisting of the Daily Mail, the New York Post, Piers Morgan and Don Lemon then DO NOT LEAVE THE HOUSE. Ageing inappropriately in a public space is just very bad form if you're a woman. (If you're a man, of course, things are different: you're a silver fox who only gets better with every passing year!)
Got all that? Good. The Rules are really very simple. I'm not sure why so many women have a hard time with them. Ryan, after all, is not the first woman whose face has caused a tabloid frenzy this year. A few weeks ago, Page Six ran a headline stating: "Bridget Fonda unrecognizable during rare outing 20 years after quitting acting." The Daily Mail ran an almost identical headline. There is nothing tabloids seem to enjoy more than recognizing famous women and promptly proclaiming her unrecognizable.
And then of course there's all the furor over Madonna's face. Earlier this year, Madonna's appearance at the Grammys caused intense speculation about how much cosmetic surgery she'd had done. Piers Morgan, never one to miss a chance to indulge in some casual misogyny, shared a closeup photo of the 64-year-old pop legend with the caption: "I thought Halloween was in October." Madonna responded to the chatter about her looks with a scathing statement on Instagram about being caught, once again, "in the glare of ageism and misogyny that permeates the world we live in … A world that refuses to celebrate women past the age of 45."
There is, as should be very clear by now, simply no way to win as a woman. So don't even bother trying to age gracefully. "It's much better to age disgracefully!" Helen Mirren told Vogue a few years ago. "Take it on the chin, and roll with it. You die young, or you get older. There is nothing in between! You may as well enjoy it." And if you don't enjoy it, then whatever you do, don't frown: that leaves terrible marks.