Category: Op/Ed
By:
vic-eldred
•
3 weeks ago
•
9 comments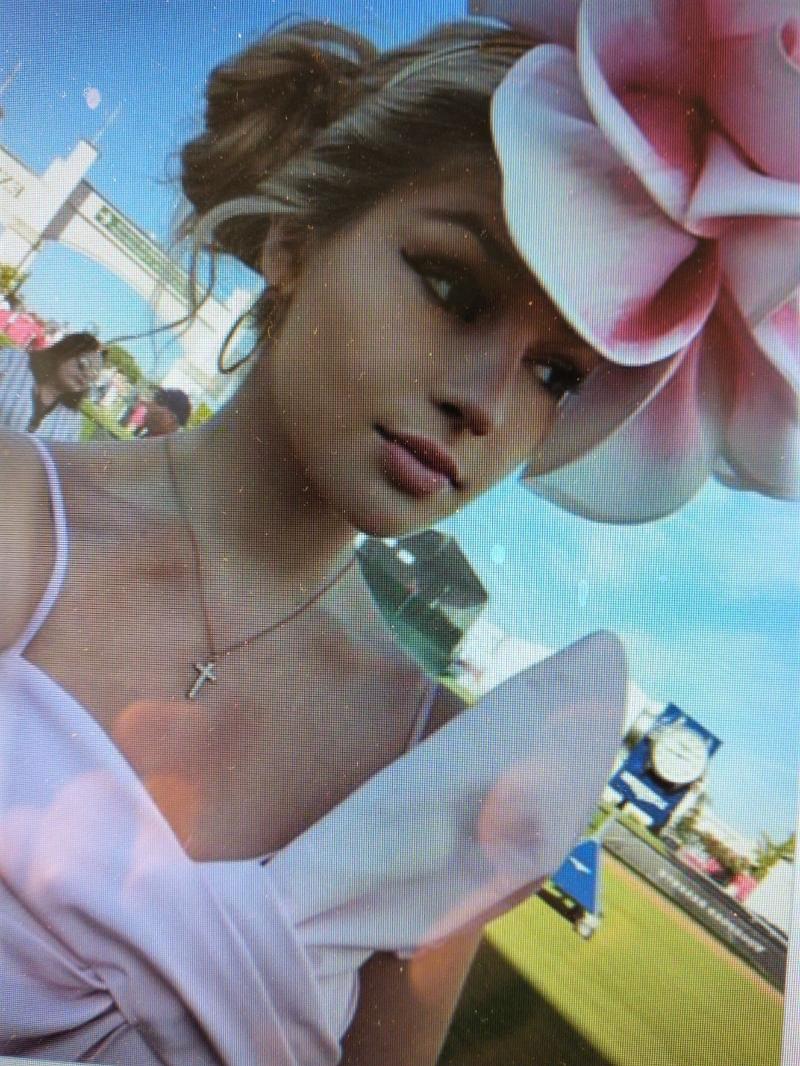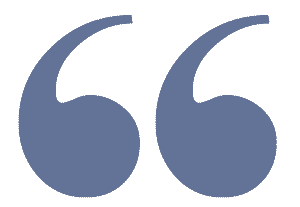 You hear about the Kentucky Derby. You hear that it's the greatest race in the world. It's a fantasy. If you ask any rider in the country that hasn't won the Derby, 'What would you like to do best?' I guarantee you they are going to tell you they want to win the Kentucky Derby. Oh yes. Laffit Pincay, Jr., jockey of Swale, 1984 Derby winner
Today is the first Saturday in May and that means the race will be run today for the 149th time. I've been attuned to it since 1969 or thereabout. I thought I'd take a look at what has changed about the race itself and racing in general in all that time. Much has changed.


First let us start with the good change, known as progress:

This race can be viewed and bet on from the comforts of one's own home. If you want the atmosphere, just about every other racetrack and casino is simulcasting the event. There are two resort style casinos in CT which make today into a daylong event complete with memorabilia, a midday buffet, free drinks including Mint Juleps, a female hat contest and expert analysis of every race from Churchill Downs today.


Now the bad changes:

First off American racing has changed to the point that we rarely see the horses who take part in the Kentucky Derby have long careers. There is a lot of pressure on owners of the winer and even the main contenders to get them retired and to stud. There is nothing to be gained by racing the horse for too long and it may even be counterproductive if the horse loses his edge and starts losing races he should have won or sustains a fatal injury. In Europe horses are raced differently which keeps their horses safer and extends their careers.

The owners. When I was young many of the largest stables were the families of America's old wealth. They were the Carnegies, the Vanderbilts, the Woodwards and the Whitneys. The non-profit NYRA which ran racing in New York was populated by those owners. decisions were made for the benefit of the sport. Sometime around the time that Mario Cuomo was governor of New York that all began to change and the officials at the NYRA were replaced with political hacks and the result has been that New York is no longer the center of racing, nor does racing revenue mean as much to the state of New York. Since that time New York has legalized the lottery as well as casino gambling.

When I was barely 18 there were 4 racetracks operating in New England. Suffolk Downs in Boston, Rockingham Park in Salem NH, and Narragansett Park & Lincoln Downs in RI. Today they are all gone. As soon as there was simulcasting, we all kind of knew that it was mostly be the big racetracks that survived. Those little racetracks used to be packed, even on a weekday. I have seen it all dwindle away.

I could go on with the negatives, but why spoil the day. I think we can all agree that technology improves our lives even if so many other things don't improve.


Derby Day as it is now structured is a long day. The Derby goes off at 6:57 p.m. EDT.

NBC's national coverage runs from 2:30-7:30 p.m.