The strange case of Abby Grossberg
Category: Op/Ed
By:
vic-eldred
•
3 weeks ago
•
48 comments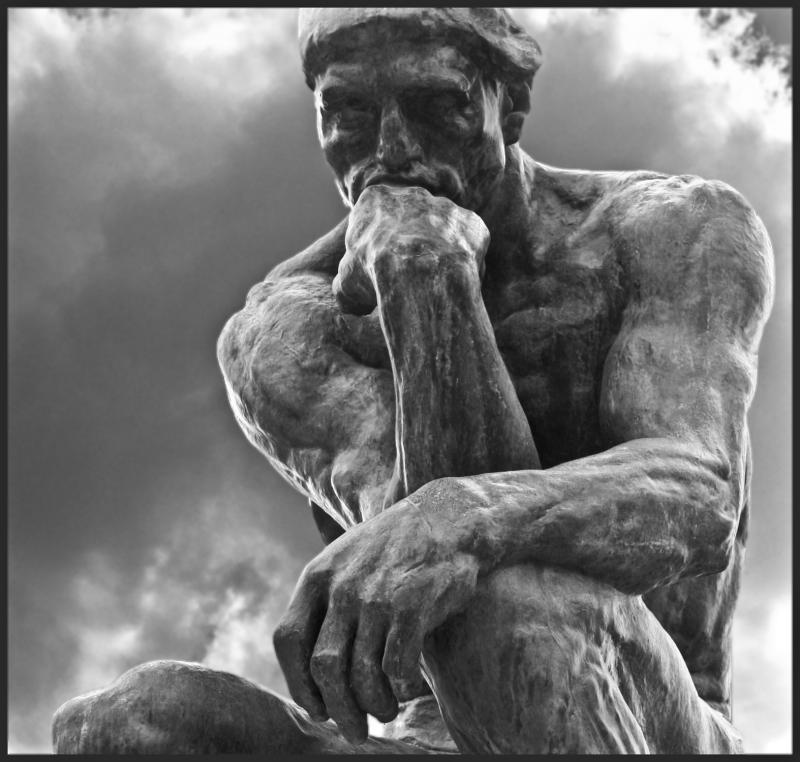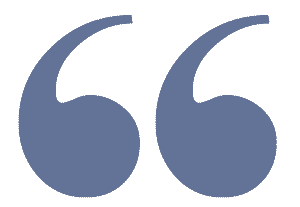 "The assertion that Ms. Grossberg was coached or intimidated into being dishonest during her Dominion deposition is patently false," a Fox spokesperson told TIME in a statement.
Link to Quote: https://time.com/6275961/tucker-carlson-lawsuit-abby-grossberg-interview/

We've been hearing a lot about a Fox News producer who was fired from the network back in March. It seems she has two lawsuits against her former employer and for a company that usually dispenses with its legal issues via settlements, these two lawsuits are going to have their day in court. Fox has no interest in settling with Abby Grossberg and maintains that she lost her job because of her poor performance. 



Abby Grossberg


Who is she?

It seems that she was a producer for ABC News before Fox hired her.

Did she have any party affiliation?

We know this much: she had voted twice for Barack Obama and for Hillary Clinton in 2016. Those might just be the pertinent facts.

The position that Fox initially needed filled was that of producer for Sunday Morning Futures with Maria Bartiromo. Grossberg applied and landed the job. That was her role until last year when she took over for booking guests for the Tucker Carlson show. Among Grossberg's many allegations is that Fox pressured her to give false testimony in the Dominion Voting Systems' defamation case and that Fox was somehow misogynistic. She even turned on Bartiromo, accusing her using exclusive Trump interviews to protect herself from Fox and of furthering what leftists refer to as "the big lie." In the case of Tucker Carlson, she never even met the man since Grossberg was allowed to work from home.

Here was Maria Bartiromo's response to the claim that she used Donald Trump's interviews as an insurance policy against Fox:

"I have interviewed four American presidents and several international heads of state during my distinguished career and have had rapports with leading figures across the world," Bartiromo said through a spokesperson. "These allegations are absurd and patently false."

https://time.com/6275961/tucker-carlson-lawsuit-abby-grossberg-interview/

Does anyone get the feeling that there is a similarity here to the allegations of Alexander Vindman?

Here is the most telling part:

Taken together, Grossberg's two lawsuits paint a portrait of a network so devoted to ratings that it pushed conspiracy theories to an audience desperate to believe them. She's the first to admit that she once believed what Bartiromo and Carlson said. "I wanted [Trump] to win too. It was weird. It's like another version of myself that I can't connect to," she says. "But I see how that power and seduction influences people."

https://time.com/6275961/tucker-carlson-lawsuit-abby-grossberg-interview/


No Abby, people who vote for Obama twice and Hillary in 2016 don't suddenly "want Trump to win."


You are full of shit my dear.