Ron DeSantis' Chances vs. Joe Biden Look Bleak, Exclusive Poll Reveals
Category: News & Politics
Via:
jbb
•
3 weeks ago
•
4 comments
By:
James Bickerton (Newsweek)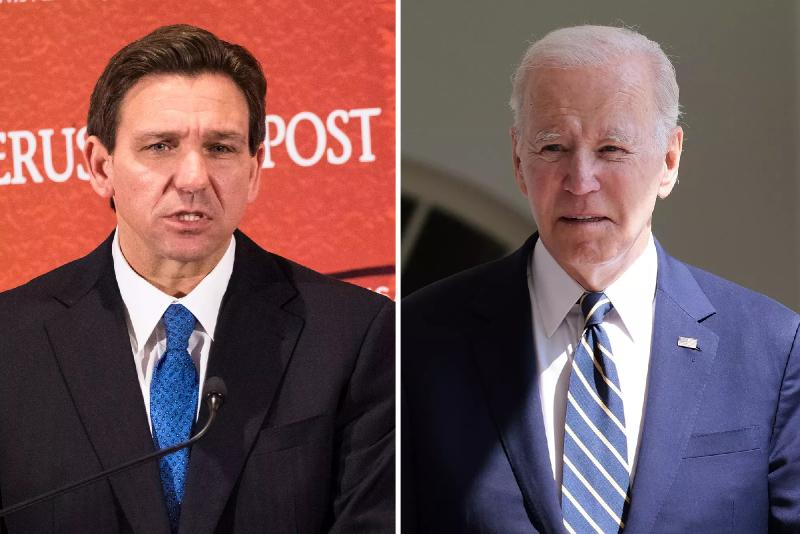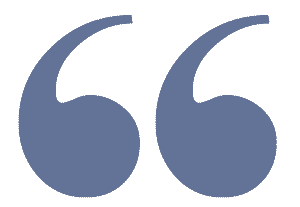 The Florida governor is regarded as Donald Trump's most credible rival for the 2024 GOP presidential nomination, but an exclusive Newsweek poll favors Biden.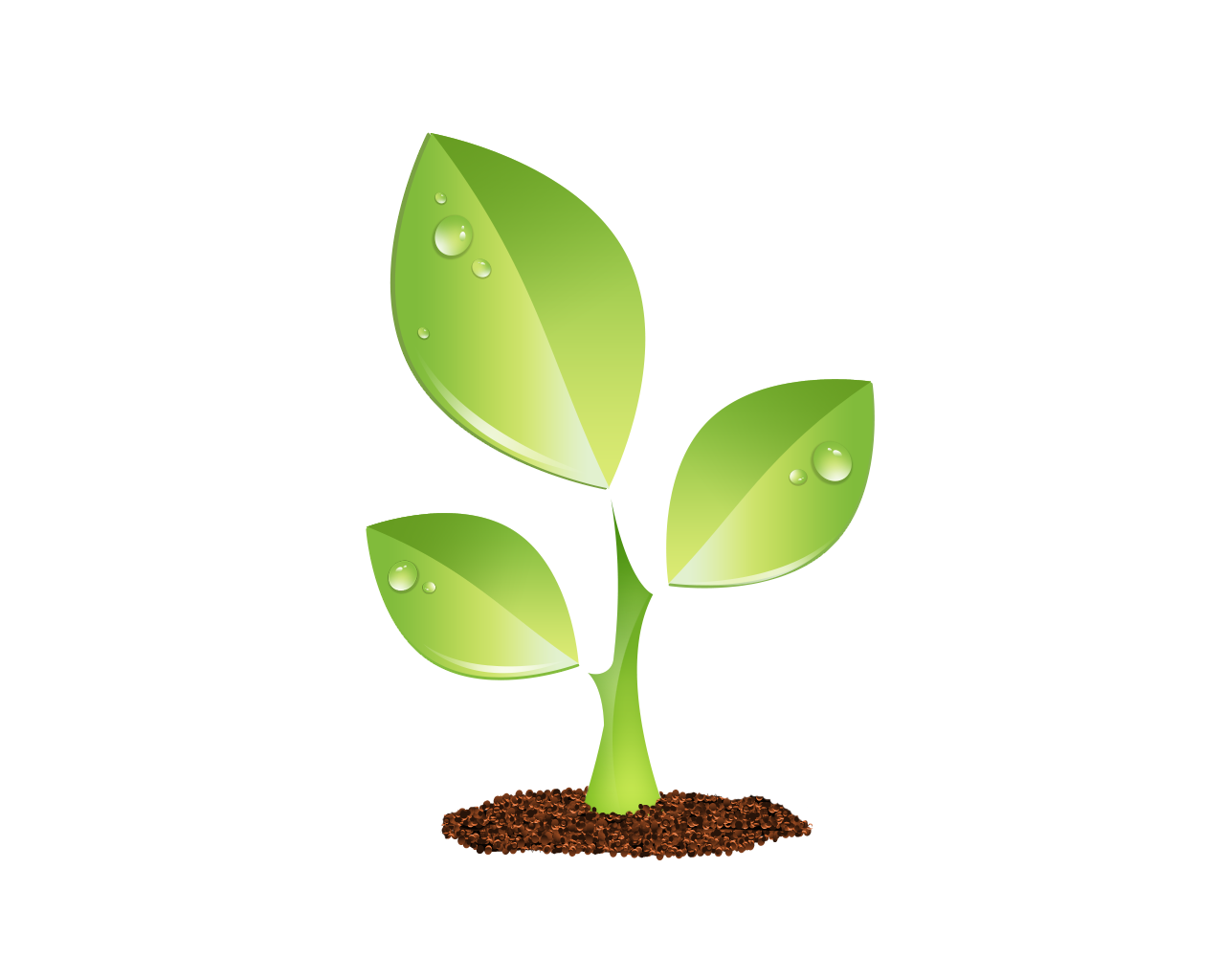 S E E D E D C O N T E N T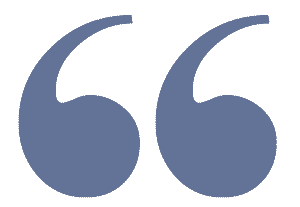 Americans believe that Donald Trump would perform better than Ron DeSantis in a presidential election against Joe Biden, who is favored to win either way, according to a new poll conducted exclusively for Newsweek.
The survey also found a majority of Americans think that Trump's ongoing legal issues are "primarily the result of politically motivated attacks by his opponents."
President Biden launched his re-election bid on Tuesday, publishing a three-minute video in which he vowed to "defend our democracy." Former White House incumbent Trump announced his third campaign for the presidency after the midterm elections in November 2022. Florida Governor DeSantis has yet to formally declare he is running, but polling shows he is Trump's most dangerous potential rival for the GOP nomination.
In this combination image, Florida Gov. Ron DeSantis speaks during a press conference at the Museum of Tolerance on April 27, 2023 in Jerusalem, Israel, and (right) Joe Biden walks on the colonnade in the Oval Office at the White House, April 26, 2023 in Washington, DC. More Americans think Biden would win than DeSantis in a presidential matchup, according to Newsweek polling. Amir Levy/Getty Images;Win McNamee/Getty Images
If Biden and Trump face off again for the presidency, 46 percent of Americans think Biden would be "more likely to win," versus 40 percent for Trump, according to the Redfield & Wilton Strategies survey, conducted for Newsweek.
Biden has an even bigger lead over DeSantis, should he be selected as the GOP candidate. Half of the Americans polled said that the president would win such a matchup, versus just 38 percent backing the Florida governor. The survey, of 1,500 "eligible voters in the United States," was conducted on April 24.
In Biden's re-election announcement video, the president said American freedoms, and democracy itself, were under threat from "MAGA extremists" within the Republican Party.
Biden explained: "Personal freedom is fundamental to who we are as Americans. There's nothing more important, nothing more sacred. That's been the work of my first term: To fight for our democracy.
"But, around the country, MAGA extremists are lining up to take those bedrock freedoms away. Cutting social security that you've paid for your entire life while cutting taxes for the very wealthy," he said.
"Dictating what health-care decisions women can make, banning books, and telling people who they can love, all while making it more difficult for you to be able to vote," Biden added.
Responding on his Truth Social website, Trump wrote: "NO, IT IS BIDEN WHO POSES THE THREAT TO DEMOCRACY IN THAT HE IS GROSSLY INCOMPETENT AND BASICALLY, DOESN'T HAVE A CLUE! WE ARE NOW A NATION IN SERIOUS DECLINE, A NATION THAT HAS LOST ITS WAY. WE ARE LED BY A HOPELESS PERSON, BUT WE WILL WIN IN 2024 AND, MAKE AMERICA GREAT AGAIN!"
In the survey, 57 percent of Americans said that Trump's ongoing legal difficulties are "primarily" due to "politically motivated attacks by his opponents." However, 59 percent responded that they support "investigations into former President Donald Trump's legal affairs." If Trump is convicted and imprisoned, 51 percent of U.S. voters don't think he should be allowed to run again for the presidency, against 38 percent who say this should be permitted.
On April 4, Trump was charged with 34 felony counts of falsifying business records in New York. These relate to the alleged payment of hush money to Stormy Daniels ahead of the 2016 presidential election. Trump has pled not guilty to all counts, and denies both any financial wrongdoing and having sexual relations with Daniels.
Separately, Trump is facing a civil case from writer E. Jean Carroll, who alleges he raped her during the 1990s in a New York department store. Trump has denied ever meeting Carroll, and described the allegations as a "hoax."