Red Sox fans snub Bud Light at Fenway Park in viral video: Their concession stands are a 'ghost town'
Category: News & Politics
Via:
vic-eldred
•
3 weeks ago
•
41 comments
By:
Yael Halon (Fox News)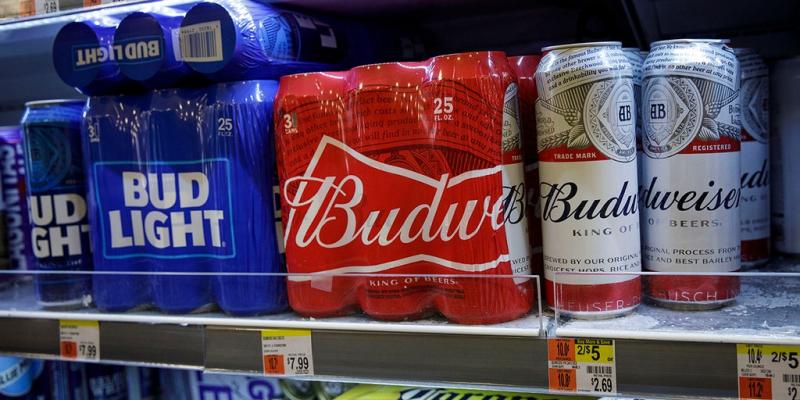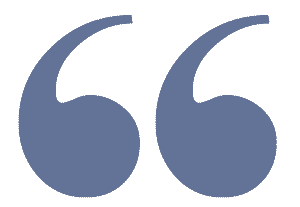 Boston Red Sox fans chose to wait in line for concessions instead of purchasing from Bud Light vendors at Fenway Park on Wednesday amid national boycotts sparked by the Dylan Mulvaney partnership.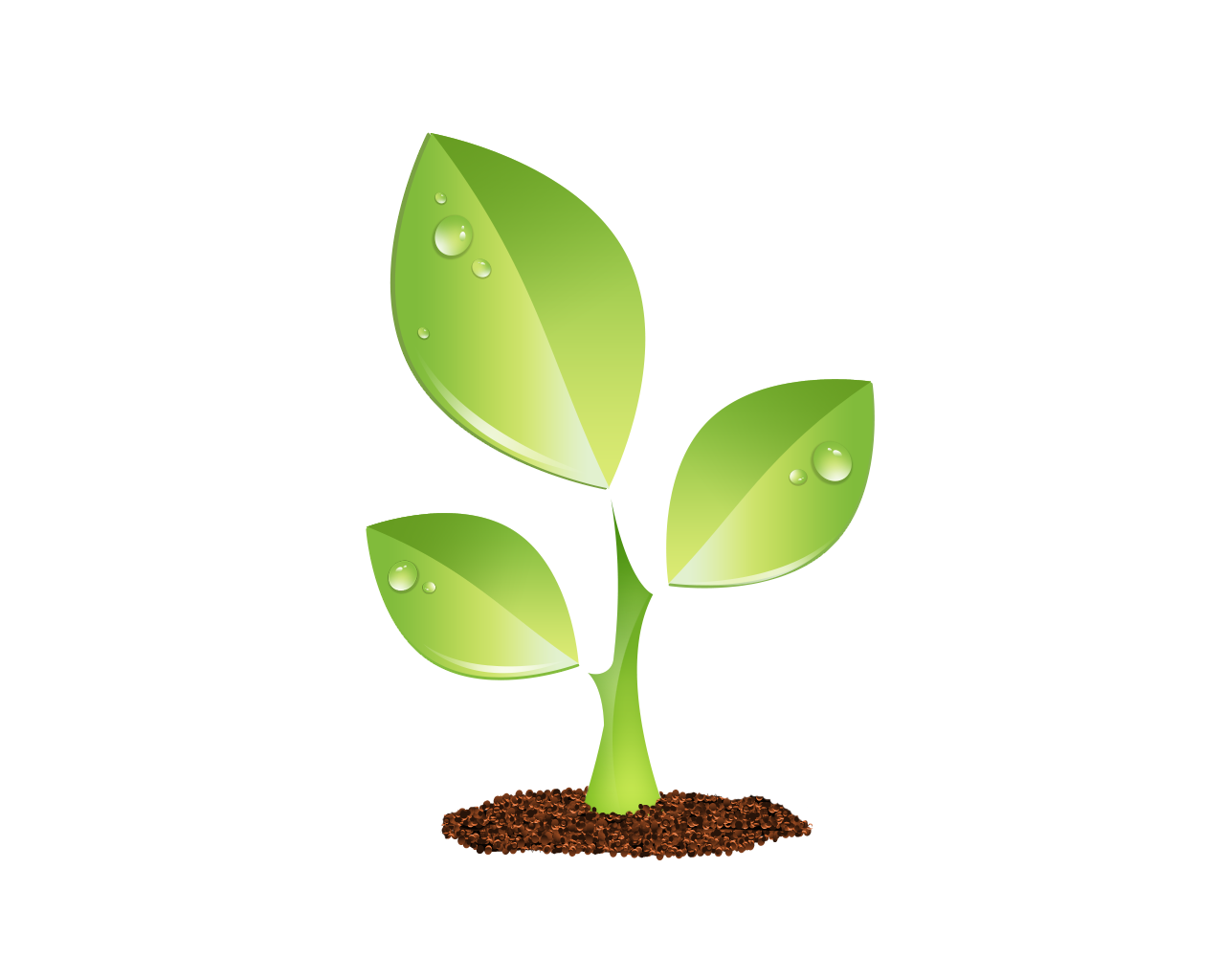 S E E D E D C O N T E N T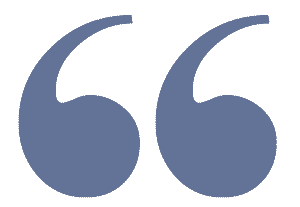 Boston Red Sox fans seemingly snubbed Bud Light vendors at Fenway Park on Wednesday, opting to purchase concessions at other stands as the beer brand remains embroiled in controversy over its partnership with transgender TikToker Dylan Mulvaney.
A video posted on TikTok by a user named Luis Tejada shows a packed line of fans waiting to buy refreshments in what appears to be the bleacher concourse section of Fenway Park while a nearby stand selling Bud Light beer cans is empty. The video has garnered over 1.2 million views and generated 8,909 comments as of Thursday afternoon.
"Fenway Park Bud Light stand Ghost Town!" Tejada wrote alongside the clip.
Cans of Budweiser and Bud Light sit on a shelf for sale at a convenience store. Anheuser-Busch lost some $5 billion in market value amid calls for a national boycott.(Drew Angerer/Getty Images)
"Guys, this is so funny and bizarre. Look at that," Tejada is heard saying, panning from a crowded line to an empty concession stand with workers awkwardly standing in front of a refrigerator stocked with blue Bud Light cans.
"Look at that," he says. "That is every single Bud Light stand here at Fenway Park."
The 38-second video was reportedly filmed Wednesday night during Boston's game against the Toronto Blue Jays, who lost to the Sox 8-3.
The clip was the latest display of outrage among conservative Bud Light customers who've boycotted the brand following Mulvaney's partnership that generated hefty backlash, prompting internal shakeups and boycotts across the country.
After sending Mulvaney a personalized pack of beer with her likeness as part of an ad for the company's March Madness contest and to celebrate a year since Mulvaney began identifying as a woman, Anheuser-Busch lost some $5 billion in market value amid calls for a nationwide boycott. Bars and distributors across the country reported significant drops in Bud Light sales.
Anheuser-BuschCEO Michel Doukeris addressed the Bud Light controversy on an earnings call with investors Thursday, downplaying the brand's partnership with the transgender influencer.
Doukeris told investors there is "misinformation" spreading on social media about the company's team-up with Mulvaney.
"We need to clarify the facts that this was one can, one influencer, one post and not a campaign," Doukeris said in an effort to distance from the Mulvaney controversy.
The St. Louis Post-Dispatch published a scathing report, "Bud Light sales continue to plummet after transgender marketing controversy," that put a spotlight the massive decline. (LightRocket via Getty Images)
The campaign included a beer can with Mulvaney's face printed on it as part of Bud Light's March Madness contest and as a way to celebrate a full year of "girlhood."
A second video featured a bikini-clad Mulvaney frolicking in a bathtub while drinking a Bud Light beer as part of the partnership. Backlash has been significant, starting with many wondering if the pact was some sort of April Fool's gag. In the days since, country music singer John Rich said he pulled cases of Bud Light from his Nashville bar, conservative rocker Kid Rock used several Bud Lightcases for target practice in a viral video, Anheuser-Busch distributors in rural areas have expressed concern and the beer juggernaut's value took a hit.
To combat those losses and its tarnished reputation with customers, the beer brewer is reportedly scrambling to "make amends" with wholesale distributors who've suffered from the controversial partnership by sending each wholesale distributor employee a free case of Bud Light, The Wall Street Journal reported.