Jordan Neely Death: NYC Subway Rider Who Died After Put in Chokehold on F Train Ruled a Homicide - NBC New York
Category: News & Politics
Via:
jbb
•
3 weeks ago
•
4 comments
By:
NBC New York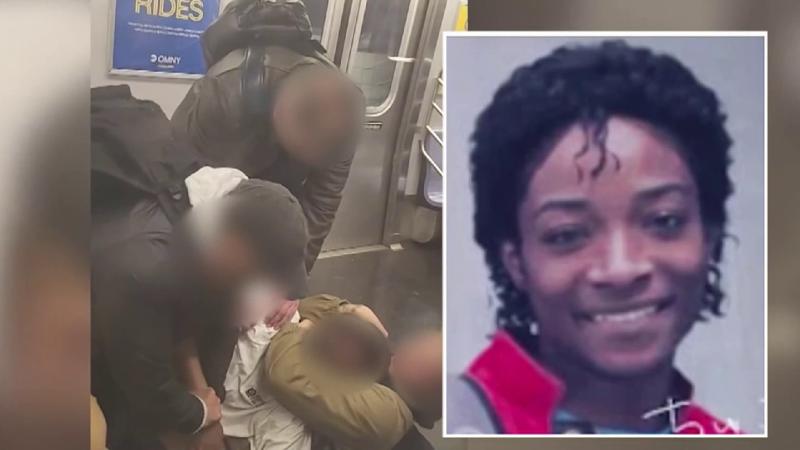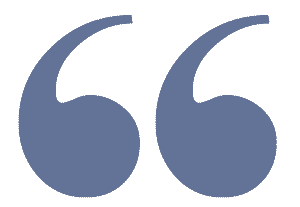 The Manhattan subway fight happened on a subway train that stopped at the Broadway-Lafayette station. Jordan Neely ended up dead as a result, while no charges...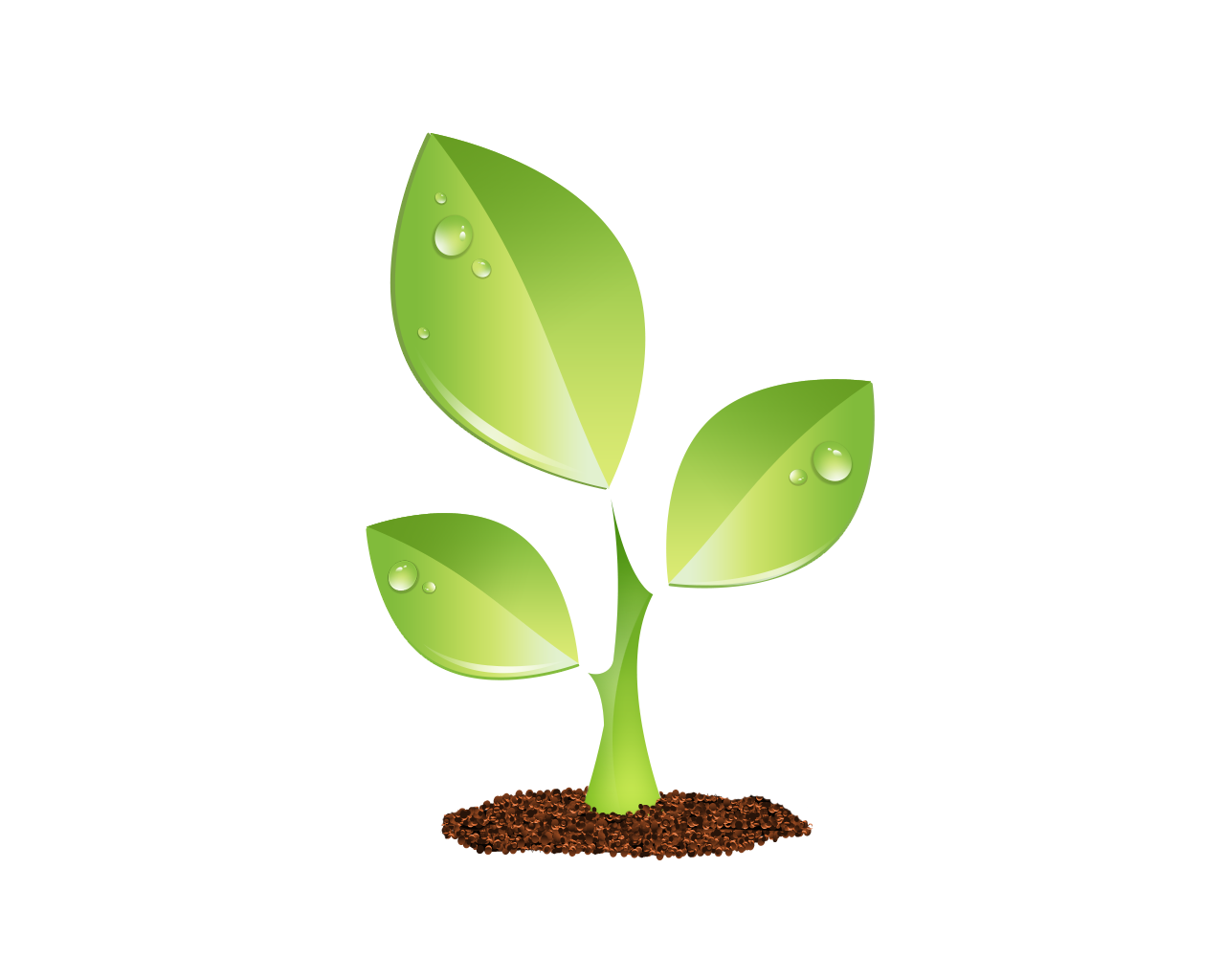 S E E D E D C O N T E N T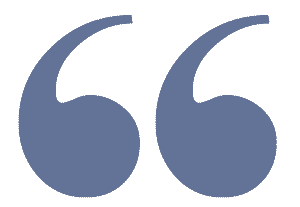 The death of a homeless man who allegedly had threatened passengers aboard a New York City subway and was put into a chokehold by one of the riders has been deemed a homicide, according to the medical examiner.
Investigators had said they were waiting on the report to determine whether or not it was the chokehold that killed 30-year-old Jordan Neely at the Broadway-Lafayette station Monday afternoon. However, no charges have yet been filed against the 24-year-old passenger who put Neely in headlock.
Some are now calling for justice for Neely, who was homeless and struggled with mental illness, and the the person who was initially hailed as a good Samaritan to be arrested.
No charges have been filed against the passenger who put the man in the headlock at the Broadway-Lafayette station on Monday, after the man had threatened passengers. NBC New York's Myles Miller reports.
Get Tri-state area news and weather forecasts to your inbox. Sign up for NBC New York newsletters.
"What we're seeing is people deputizing themselves and not having a compassionate approach to mental health and homelessness," said one of the speakers at a rally — held at the same station where the altercation occurred, and where EMS performed CPR on Neely after a witness said he was restrained for 15 minutes.
The NYPD said it was called to the NoHo station around 2:25 p.m. after a report of a physical fight in a northbound F train.
Witnesses and law enforcement sources said Neely got on the train and started acting very aggressively toward other riders, threatening to harm them. Police sources told NBC New York that Neely told riders on the train that he wanted food, that he wasn't taking no for an answer, and that he would hurt anyone on the train.
"The man got on the subway car and began to say a somewhat aggressive speech, saying he was hungry, he was thirsty, that he didn't care about anything, he didn't care about going to jail, he didn't care that he gets a big life sentence," said Juan Alberto Vazquez, who was in the subway car and recording part of what happened afterward. "That 'It doesn't even matter if I died.'"
Vazquez said he was scared, and believes others on the train were as well. It was then that a 24-year-old rider came up behind Neely and put him in a chokehold, holding him on the ground. Two other men stood over them and also helped subdue him, video showed.
"If there was fear, the people who...were there where he separated everything, moved from their place. I stayed sitting in my place because it was a little further away, but obviously in those moments, well, one feels fear. One thinks he may be armed," Vazquez said.
Marc Santia reporting on the fight that turned deadly on the subway.
He said that the chokehold lasted about 15 minutes as they waited for police to respond, and it was held even as the train stopped at the subway station and the doors opened. That's when Vazquez said most of the people who were inside the train car left, with a few exceptions, including the three who had been working to subdue Neely.
Neely was unconscious on the car floor when officers arrived, and died at the scene.
Vazquez said no one thought the man would die, even after he went limp.
"I think no one though he was in a risky situation because he was defending himself all the time, all the time he moved, he tried to remove his arm," said Vazquez. "Then when they had it on his side, he kept kicking, so we thought that's him defending himself."
One person in the video of the incident can be heard questioning whether Neely had been fatally injured, pointing out that defecation is a sign that he had died. Vazquez said he was conflicted over whether he thought the rider who subdued Neely went too far.
"It's difficult, it's a very big dilemma. And after two days, I still think it's complicated. It's difficult to judge," said Vazquez.
The 24-year-old who delivered the chokehold was questioned and later released, the NYPD said. He has not yet been charged, and it was not clear if he would face charges.
The Manhattan district attorney's office is conducting an ongoing investigation into the incident, saying in a statement "we will review the Medical Examiner's report, assess all available video and photo footage, identify and interview as many witnesses as possible, and obtain additional medical records."
Mayor Eric Adams did not weigh in on the matter, as a spokesperson said that "any loss of life is tragic. There's a lot we don't know about what happened here," adding that they were aware there were "serious mental health issues in play here."
In a TV interview later Wednesday, Adams said he would wait for investigators to decide.
"I was a former transit officer, and I responded to many jobs where you had a passenger assisting somewhat. So we can't blanketly say what a passenger should or shouldn't do in a situation like that," the mayor said.
New York Gov. Kathy Hochul said video of the incident was "deeply disturbing, and it causes a lot of fear in people, and actually the mayor and I am working so hard to restore that sense of safety and security".
"The way detectives have to look at this case is, what would a reasonable person do and what would a reasonable person be expected to do," said former NYPD Chief of Department Terry Monahan.
NBC New York has reached out to the 24-year-old multiple times, but he has declined to comment. Several reports stated that he is a former Marine — which a former NYC prosecutor said could hurt a self-defense claim.
"If he knew and was trained to use a chokehold, he would be no different than the training a police officer would get," said former Manhattan prosecutor Michael Bachner. "The argument is going to be that he acted in a way that he should have known could result in death."
Law enforcement sources with knowledge of the case said Neely had a lengthy criminal history, with charges including assault and disorderly conduct. But those who knew of him said Neely was a well-known Michael Jackson impersonator. Manhattan Borough President Mark Levine noted he had seen Neely perform many times, and always made people smile.