Category: Op/Ed
By:
vic-eldred
•
4 weeks ago
•
203 comments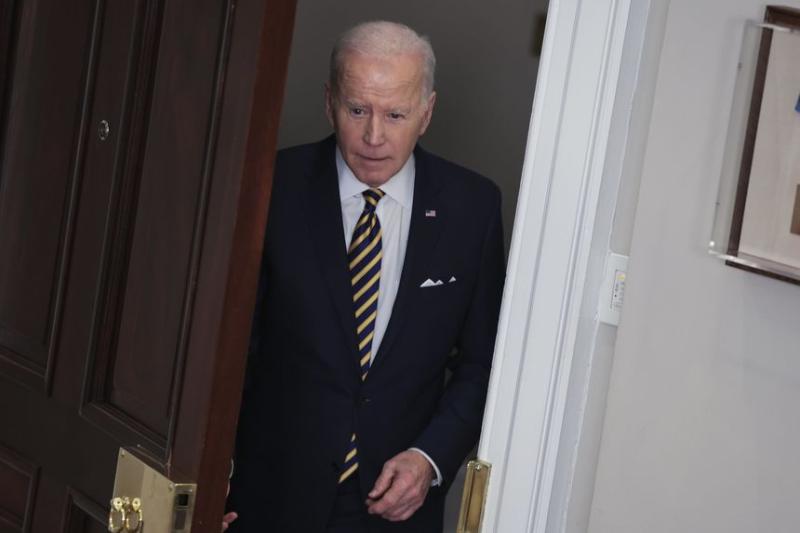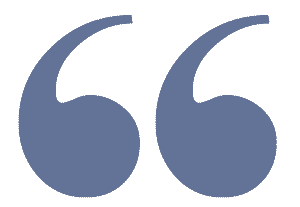 The suspect in the shooting that killed five people inside a Cleveland, Texas, home on Friday after neighbors asked a man to step firing off rounds in his yard "could be anywhere," according to San Jacinto County Sheriff Greg Capers.
Link to Quote: https://news.yahoo.com/texas-fugitive-accused-killing-5-000610681.html?fr=sycsrp_catchall







This past Friday five family members were killed execution style in their family home. Since there was a recent discussion on the integrity of news sites, right here on NT recently, let me first provide the description of the incident by the New York Times:


"Hundreds of Texas officers are  looking for the gunman  accused of killing five people after a dispute between neighbors."

https://www.nytimes.com/2023/04/30/us/texas-shooting-manhunt-victims.html?campaign_id=9&emc=edit_nn_20230501&instance_id=91478&nl=the-morning&regi_id=104651630&segment_id=131799&te=1&user_id=d16359b149837b80d970aea78c8f0c4c

Here is the story without the misleading title:

"The FBI said Sunday afternoon authorities have "no leads" in the search for Francisco Oropesa, 38, a Mexican national who is accused of the quintuple murder in Cleveland, Texas, outside Houston. Oropesa was in the country illegally at the time of the shooting and had previously reentered the country illegally "multiple" times following his deportations , another ICE source told Fox News Digital."

https://news.yahoo.com/texas-fugitive-accused-killing-5-000610681.html?fr=sycsrp_catchall

Oh and btw, the family he killed were also here illegally. Yesterday on Meet the Press , Biden's radical Secretary of Homeland Security, Alejandro Mayorkas had trouble giving us the key details about the killer, only to say he wouldn't "comment" on Oropesa's immigration status. Chuck Todd, you might note was trying to help by raising the question of the killer having a "consulate card."



This is another embarrassing incident for an administration committed to allowing the entire third world enter into the United States. 

This is the price America must pay for the election of 2020.