The US Army's Green Berets quietly helped tilt the battlefield a little bit toward Ukraine -Rare
Category: News & Politics
Via:
krishna
•
last year
•
11 comments
By:
Michael Lee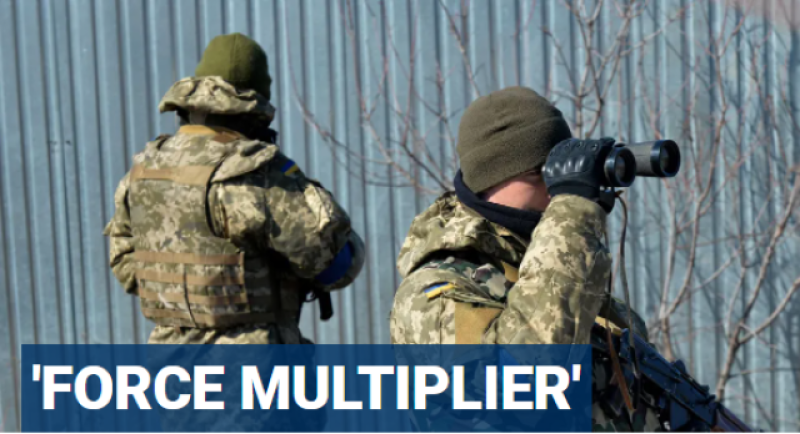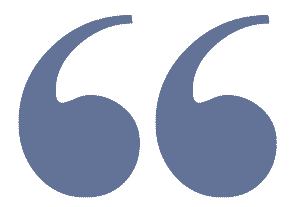 This work is typically done quietly, something Moore said Green Berets prefer.
I had been wondering why the Ukrainians had been so incredibly successful fighting the Russians. There were several possible explanations, but that didn't  totally account for their amazing degree of success . . . 
Related Article:
Russian troops attack own commanding officer after suffering heavy losses.
Russian troops reportedly attacked their own commanding officer by running him over with a tank after many in their brigade were killed amid the ongoing invasion of Ukraine. (LINK)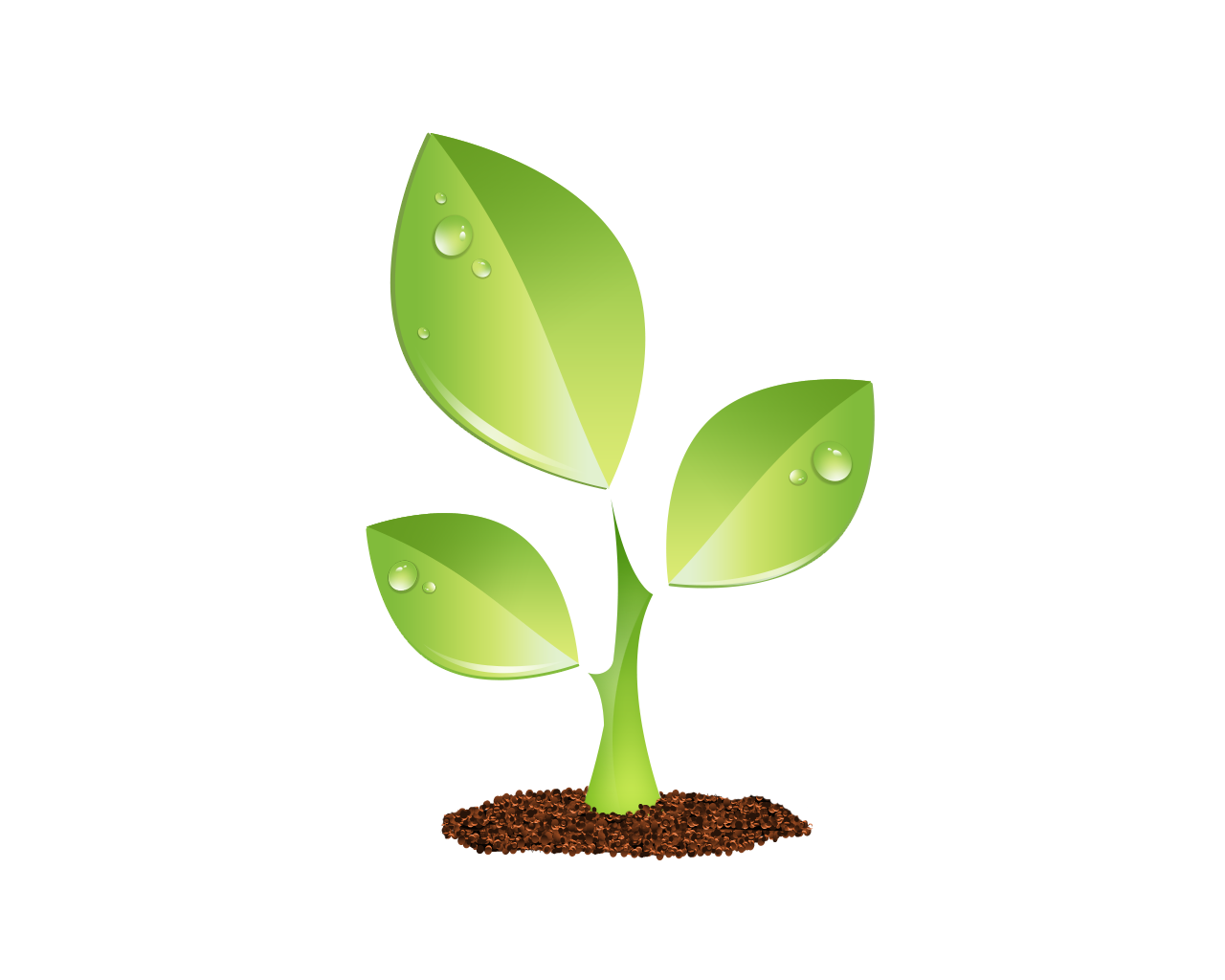 S E E D E D C O N T E N T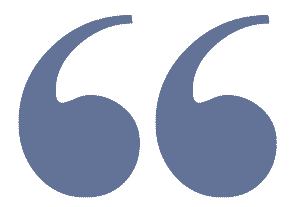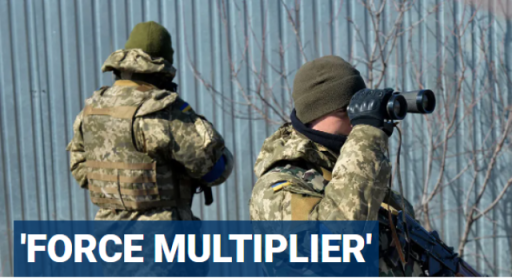 (Graphic: Fox News)
 The U.S. Army's Special Forces, better known as Green Berets, have had a deep impact on Ukraine's fight to defend itself from a Russian invasion, despite not being directly involved in the conflict.
"Ukraine was taken very seriously by Special Forces," retired Green Beret Sgt. Maj. Martin Moore told Fox News Digital. After Russia's annexation of Crimea in 2014, a move that faced minimal resistance, the Ukrainian military began an effort to modernize its forces to prepare for possible further Russian incursions into the country. The U.S. military also quickly stepped in to help, with the Army's Green Berets taking on a critical role in training Ukrainian forces.
"They immediately set upon a great effort to protect to Ukraine, to provide training," Moore said. "There's nobody better at training than Green Berets. These are people that can teach."
While elite military units such as the Navy SEAL teams garner widespread attention, the Army's Green Berets are fanned out across the world helping armies prepare for wars similar to the one now being fought in Ukraine. This work is typically done quietly, something Moore said Green Berets prefer.
"They do something different," Moore said. "They go where nobody else is and find out what is possible." Moore said Green Berets are a "force multiplier," improving the combat capability of the international forces they work with. He stressed that they are not about "raids and ambushes," but about having an "unparalleled understanding of the place" where they are operating.